CA Series
2023 Events
The United Chiropractic Association is proud to launch our second CA Series for chiropractic teams to join. The CA Series is a live webinar series covering a range of topics to serve your team in practice. A recording will be emailed to registrants to watch the playback.
Episode 1: the CA's Role in the Patient File with Melissa Sandford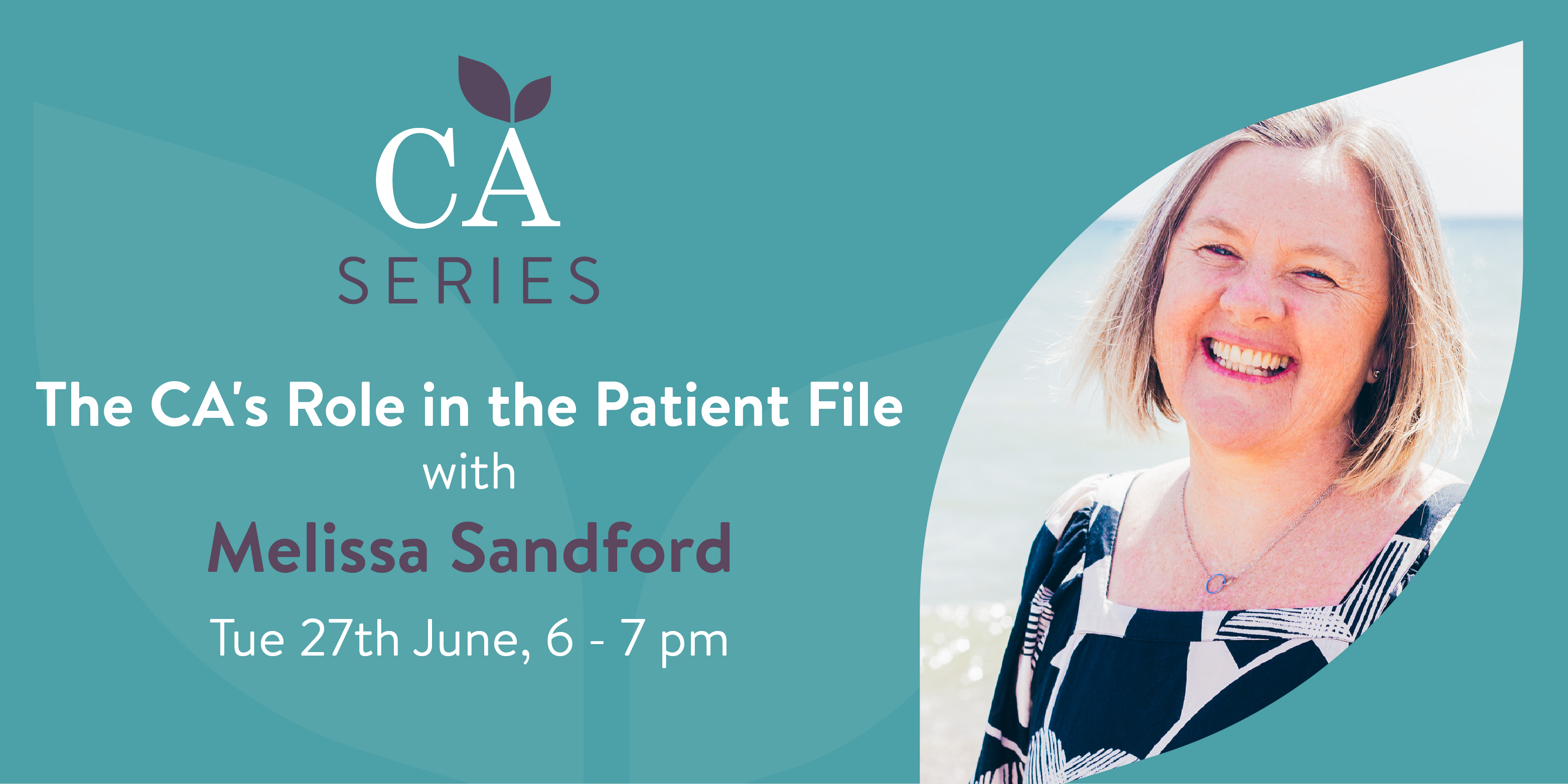 Tuesday 27th June, 6 - 7pm live via Zoom

Melissa Sandford has been an integral part of Chiropractic in Europe for over 30 years. Owning and managing 3 independent practices has taught her the value of entrepreneurship blended with incredible business savvy. After systematising the business processes within her own practices, Melissa began to inspire Chiropractors and Chiropractic Assistants to fall in love with their Front Desk. The Front Desk in any Chiropractic Office is the gateway for your communities to improve the lives of individuals and families. She has also been an integral part of the growth of the United Chiropractic Association.
Melissa speaks and teaches throughout Europe, inspiring Chiropractors and their teams to fall in love with life. She breaks down the complex world of running a practice and everyday life into simple steps that can be taken wherever you are on your journey in life.
Often described as 'the people's champion', Melissa is unique in that she can hold the space to give you incredible honesty and feedback in a very trusted way - you know instantly that she is focused on helping you grow and evolve. On top of working individually with people, Melissa has created world-class seminars and programs for various groups and organisations. Even in those larger venues, Melissa harnesses her ability to inspire others in a trusted space and environment. She is a natural connector and organises every event by bringing people together to create more success for all involved.