Episode 7
Episode 7 - Kerry Sissins
Click the image to be taken to the video.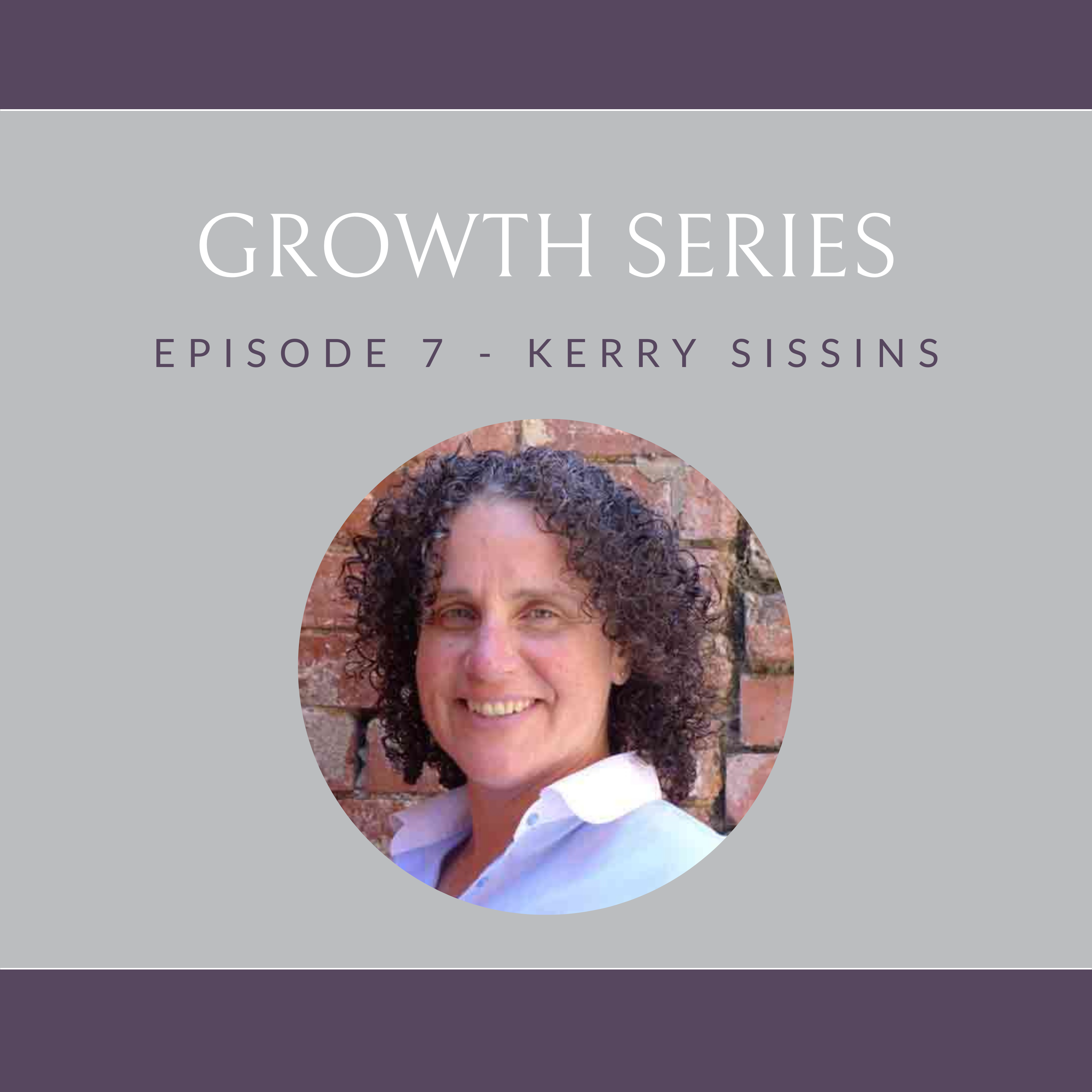 Kerry Sissins
Kerry has been practising Chiropractic for 30 years. A graduate of Phillip Institute of Technology in Melbourne, Australia, she has divided her career between the UK and Australia.
She has always had a "why" approach to her care, which has led her to continue Post Graduate Education in her ongoing quest to understand more fully the wonder that is the human body.
She is one of only a handful of UK Chiropractors to have successfully completed her D.A.C.N.B. – a unique qualification in Functional Neurology. She was also the first UK Chiropractor to become certified in the SD Protocol – allowing her to provide relief to a rapidly expanding percentage of the population and put them on a different health outcome path.
She has always been involved in sport and has served as Team Chiropractor for a variety of teams over the years – including Australia Ice Hockey and Team GB Softball – where her role was not only in treatment but also in the field of performance enhancement and injury prevention. Skills she is increasingly called upon to use as the Mother of 3 very active boys!
"Chiropractic is a way of life for me and my family: I firmly believe it is one of the single biggest things we can do to help keep us working well. It is not a panacea but it can unlock human potential and I am constantly in awe of how remarkable human beings are and how beautifully orchestrated everything is. Yet we never give it a second thought. We just expect it to keep giving and doing……"