Episode 5
Episode 5 – Ben Le Vesconte
Click the image to be taken to the video.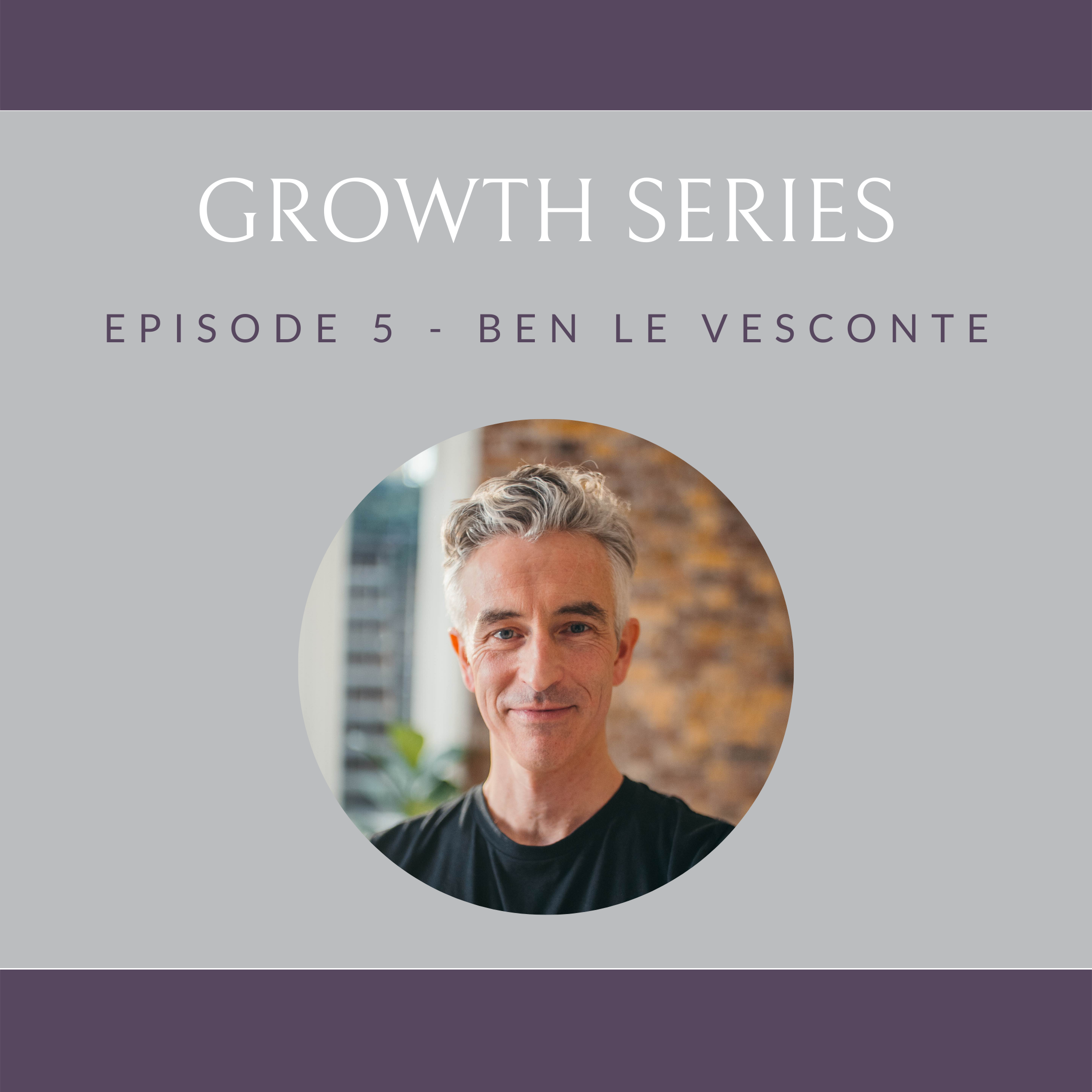 Ben Le Vesconte
Ben is a Running Coach, Personal Trainer and Functional Training Specialist.
Ben specialises in efficient Running Technique coaching and Training plans, Foot Health, Balance and Posture evaluations using a force plate and Running Technique and Feet seminars and clinics, both private and corporate.
Committed to relieving pain and injury, Ben seized the opportunity to coach runners across the UK, Germany, Spain, Scandinavia and North America in 2011.