Episode 6
Episode 6 - Jamie Ellis & Judith Torstvedt
Click the image to be taken to the video.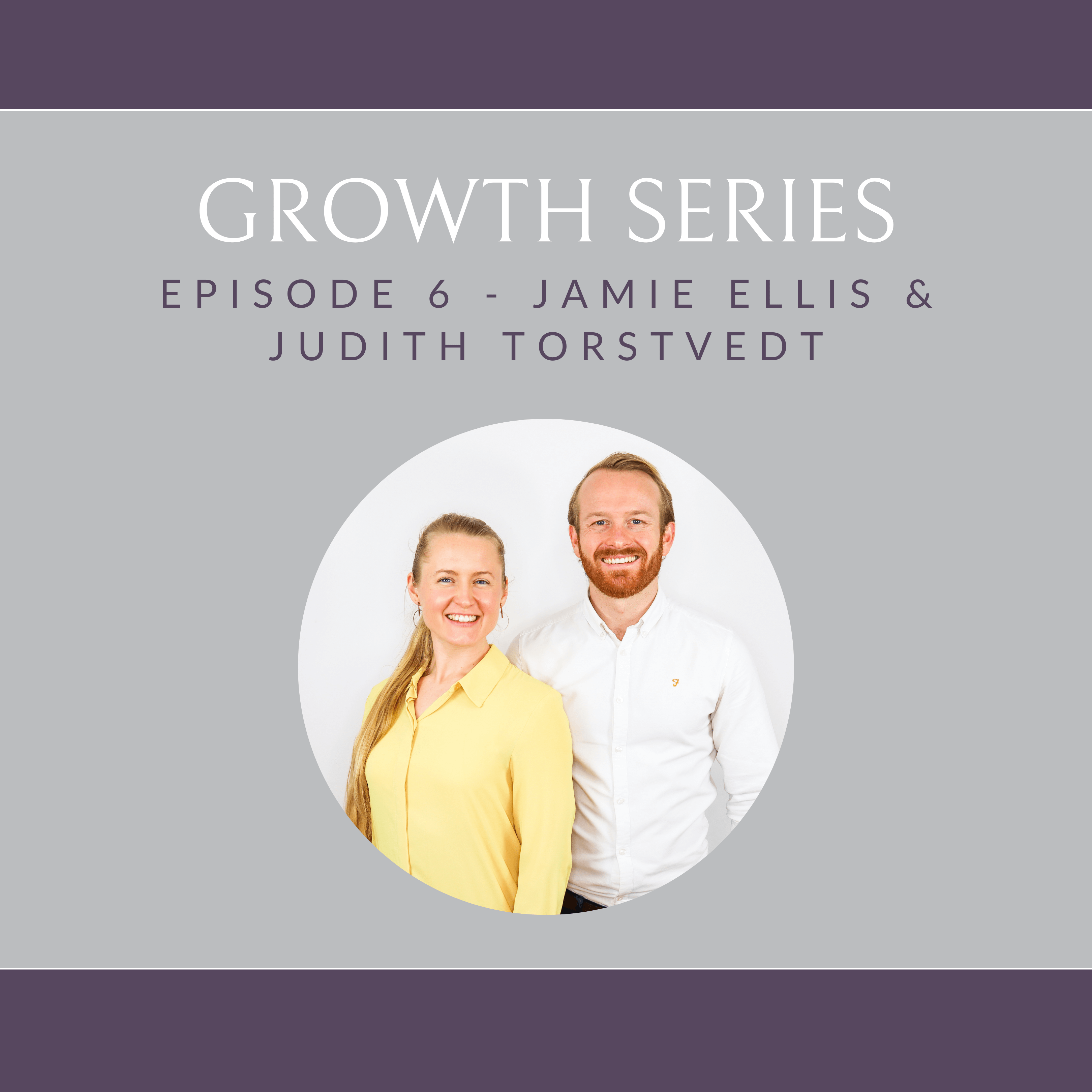 Dr Jamie Ellis
Jamie is originally from Bristol and naturally gravitated to a health-related career after an active sporting and health-conscious upbringing. He graduated from the world-renowned AECC in Bournemouth with a Masters Degree in Chiropractic after 5 years of intensive study and has worked in multiple clinical settings since. Throughout his years in practice, he became increasingly interested in the many different facets which contribute to optimal health. Through the implementation of his extensive knowledge and additional training in Functional Medicine with the IFM, he has been able to significantly help patients with their long term well being and recognises the roles of nutrition, psychology, environmental factors and physical state on the development and prevention of chronic health conditions. He is now committed to helping his clients to identify and address the root cause of their health problems through a structured and patient empowering approach and holds a strong ethos that we all have the potential to acquire better health no matter our predisposition.
Dr Judith Johanne Torsvtedt
Judith is originally from Norway and moved to the UK to pursue her passion for helping people through a health related career. She graduated from the AECC in Bournemouth with a Masters Degree in Chiropractic and has continued her keen drive to learn and be a top health practitioner through extensive further education. After practising in multiple locations and developing a progressive interest in women's health, she decided to undertake training in Functional Medicine with IFM and now delivers her extensive knowledge within an effective and highly individualised model of care.