Episode 4
Episode 4 – Genevieve Keating
Click the image to be taken to the video.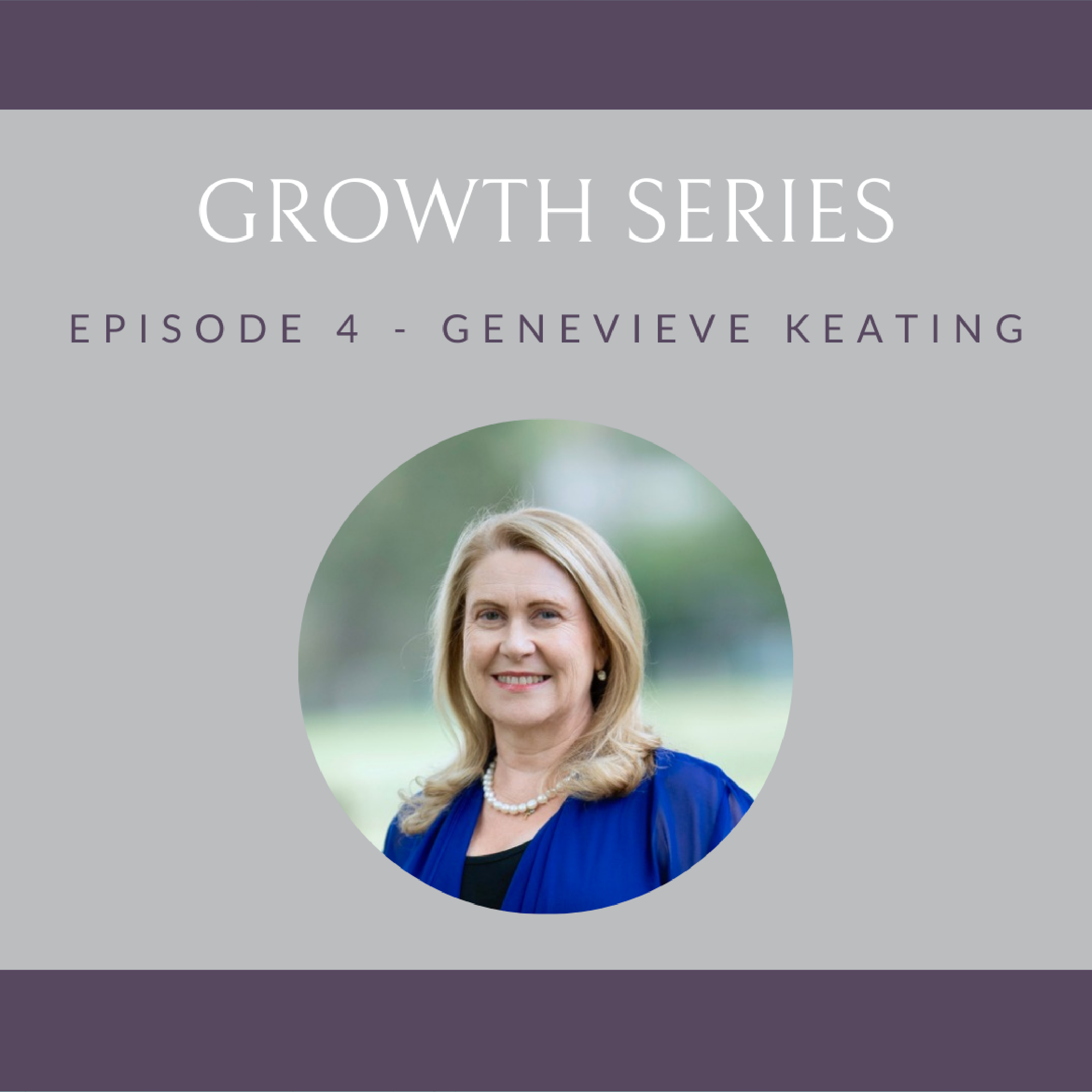 Genevieve Keating
Dr Genevieve Keating has spent the last thirty-five years wondering "how we are who we are". She is passionately interested in the health development of babies and children.
Her study has earned her a Bachelor of Applied Science in Chiropractic (1988), a Diplomate of the American Chiropractic Neurology Board (2004) and she is currently undertaking a PhD program in Early Childhood Development.
She is an internationally recognised Chiropractor and Educator. She currently teaches a two-year Chiropractic Paediatric program and professional development programs to Chiropractors internationally. She is a founding member and Chair of the College of Chiropractic Paediatrics and Assistant Professor of the Carrick Institute for Graduate Studies, teaching the Chiropractic Neurology program.
She is committed to engaging with the community to support the healthy development of babies and children. She uses a wide range of gentle chiropractic techniques that are appropriate for the families she works with.
She is incredibly inspired by the babies, children and families she works with.