Episode 2
Episode 2 - Lee Laughton - Blitz Digital Media
Click the image to be taken to the video.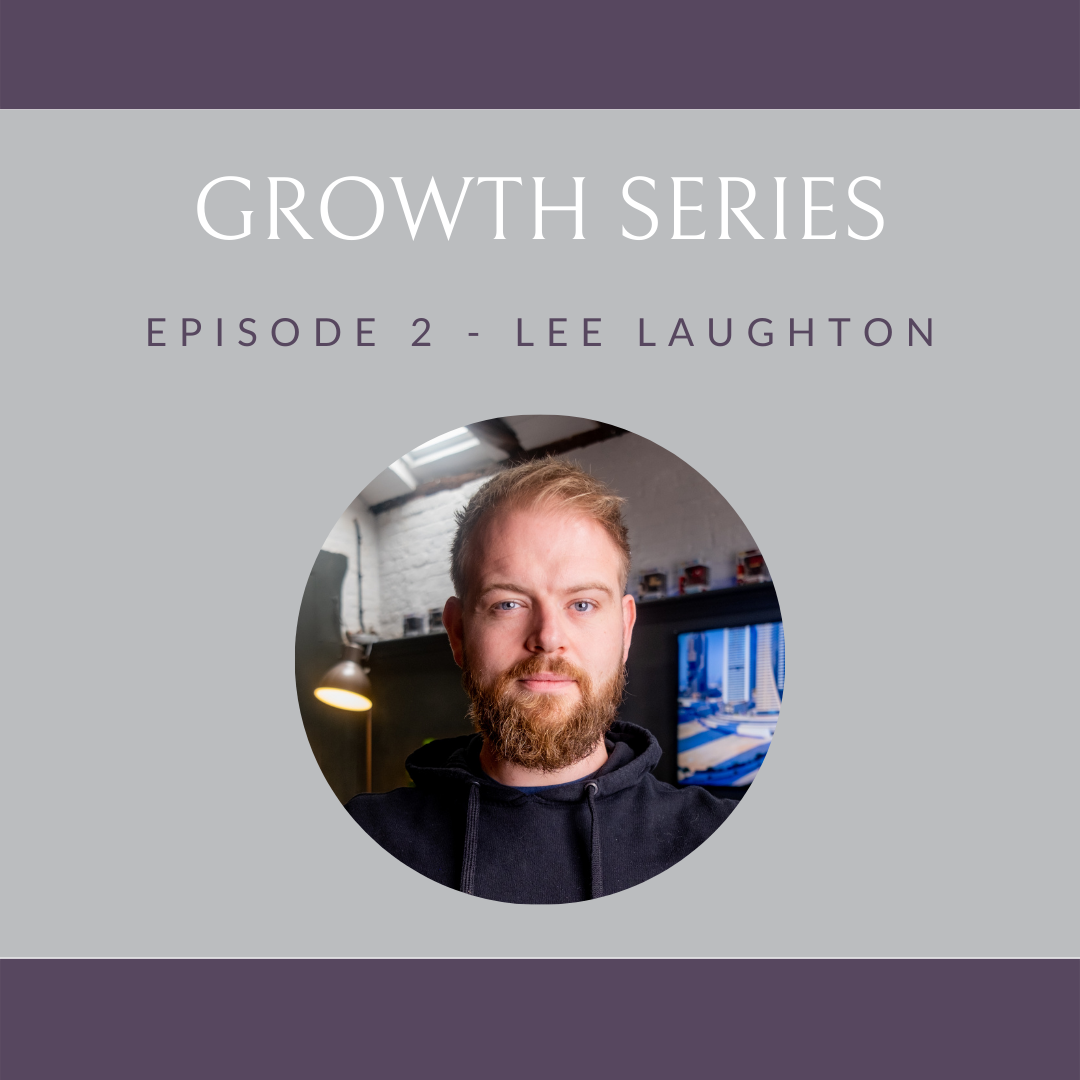 Lee Laughton
Lee Laughton is the owner of Blitz Digital Media. He has been a digital marketer and student of personal development for over 6 years and a proponent of chiropractic for 3.Lee was introduced to chiropractic after a serious spinal injury in 2017. After experiencing incredible results from care, he turned his focus towards the chiropractic industry.

Blitz Digital Media now work solely with chiropractors (and of course the UCA), aiding them in creating a holistic online presence that brings value to their audience and delivers their message and beliefs using high quality content creation, paid advertising, email marketing and more.