Episode 1
Episode 1 - Cindy Vilahur and Jordi Gutierrez Mujal
Click the image to be taken to the video.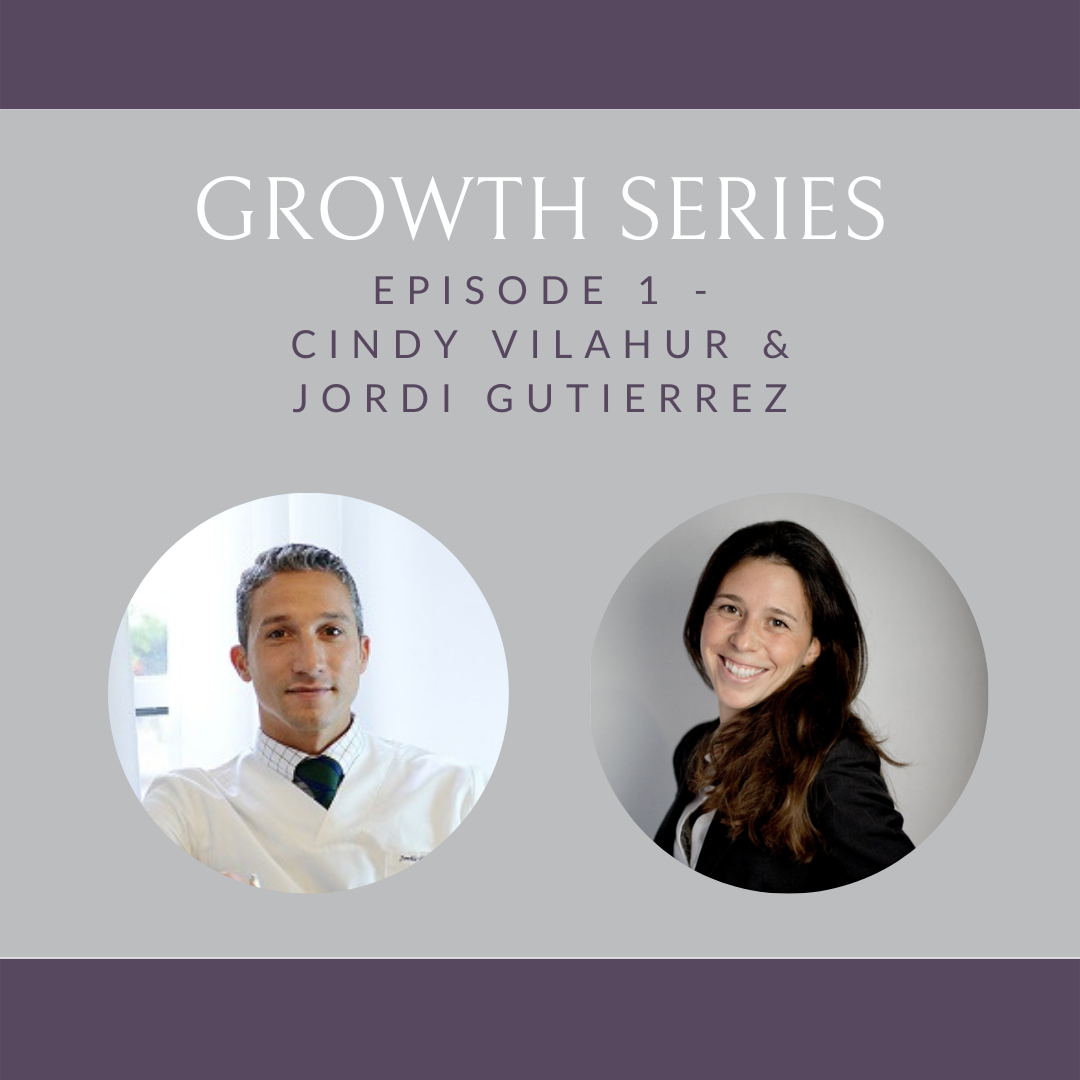 Cindy Vilahur DC DIBAK
Doctor of Chiropractic and also mother of two boys, is specialised in Applied Kinesiology. She graduated as the first Spanish woman in DIBAK and runs two clinics with her husband Antonio Borrell DC in the region of Girona (North Catalonia, Spain) under the name Salut 360º Quiropràctic. Their clinics are holistic and multidisciplinary with more than 3000 visits annually. Pioneers in Spain working with Dr Jean-Pierre Meersseman's protocols treating the temporomandibular joint disorders and descending priorities.
Jordi Gutierrez DC DIBAK DACNB
A chiropractor specialised in functional neurology, applied kinesiology (AK), clinic psiconeuroinmunology (CPNI) and sports recovery. First person from Spain to gain Diplomate of the International Board of Applied Kinesiology and the Diplomate of the American Board of Chiropractic Neurology as a specialist on functional neurology. Director of the chiropractic centre neuroQuiro in Barcelona. Tenured professor of the Barcelona College of Chiropractic in Neurology, Neuro-Orthopedy and functional rehabilitation. Neurology functional professor for Brain & Neuroplasticity. Speaker at international conferences.